There's none hotter in the house world than Chris Lake. Coming off releases like "Turn Off The Lights," "Lose My Mind," and an EP collab with Walker & Royce, he looks to keep his success going with another North American Tour, 'The Black Book Experience'. Starting in September, Chris Lake will take his deep, funky basslines all across America and Canada, with one of the stops being here for Goldrush Music Festival.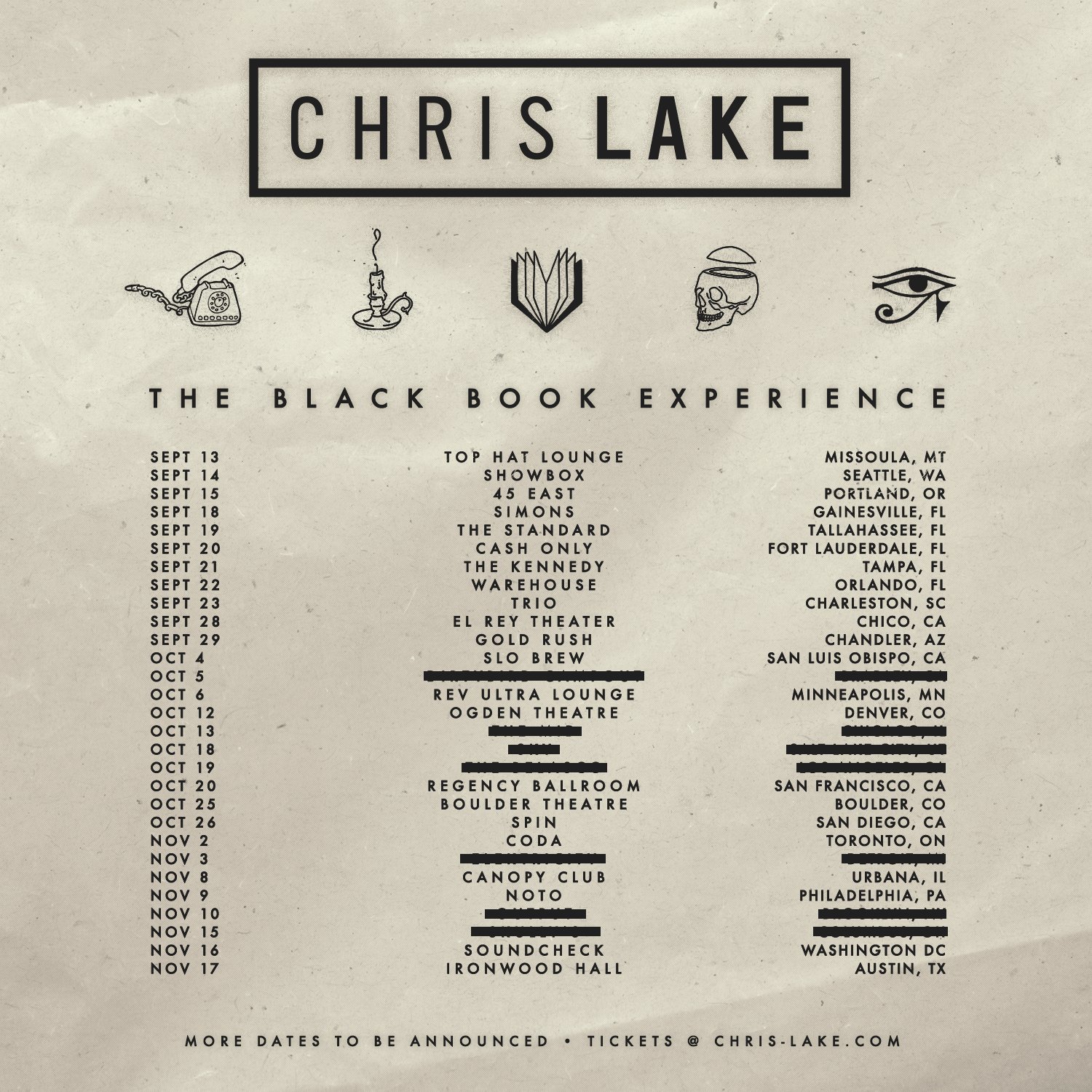 Currently, Chris Lake is on his 'Close Your Eyes' Tour for the summer. His tour features him in some of the biggest summer festivals like Electric Forest, Lollapalooza, and Das Energi Festival.
It seems like Chris Lake wants 2018 to be his year. He's showing no signs of slowing down with huge releases, tours and festival appearances. You're not going to want to miss his set at Goldrush Music Festival this year. Tickets are available here.
Connect with Chris Lake: Facebook | Twitter | Soundcloud
Share this post on Facebook.
Share this post on Twitter.
Share this post on Pinterest
Share this post on Google+