Breaking musical barriers and exploring new paths, 12th Planet, will not be defined by one genre. Known and praised for his innovations in dubstep, 12th Planet, or John Dadzie, takes a different path with his Commencement EP. His new EP has an assortment of sounds, from upbeat melodies, heavy dubstep, deep dark wobble dubs, and speedy breakbeats. Needless to say, Commencement is a vibrant and electrifying EP.
Commencement consists of five tracks, each exploring a different style of music. The EP opens with the title track, a more upbeat chill bass house track with captivating ascending vocals from Gracie Van Brunt. The track brings a lively positive vibe and soothing energy. Immediately switching things up, "Next Shot" w/ Vulgatron opens with the calming sounds of a piano, but don't be fooled—the roaring bass quickly flips the track into an original classic dubstep banger.
Going even deeper into the rabbit hole, "Particle" is "breaking down" to some funky low to the floor wobbling bass lines. "Particle" was made for those who like their dubstep weird. Going back to some classic sounds of dubstep, "Other Worldly" builds up and draws you in, before dropping into some heavy filth. The track's drop has hearty rolling bass and brings you back to the electric headbanging days. The final track of Commencement is a drum & bass heater; "Closer" w/ AIRGLO has an upbeat bubbly breakbeat and energizing drums, radiating happiness and light.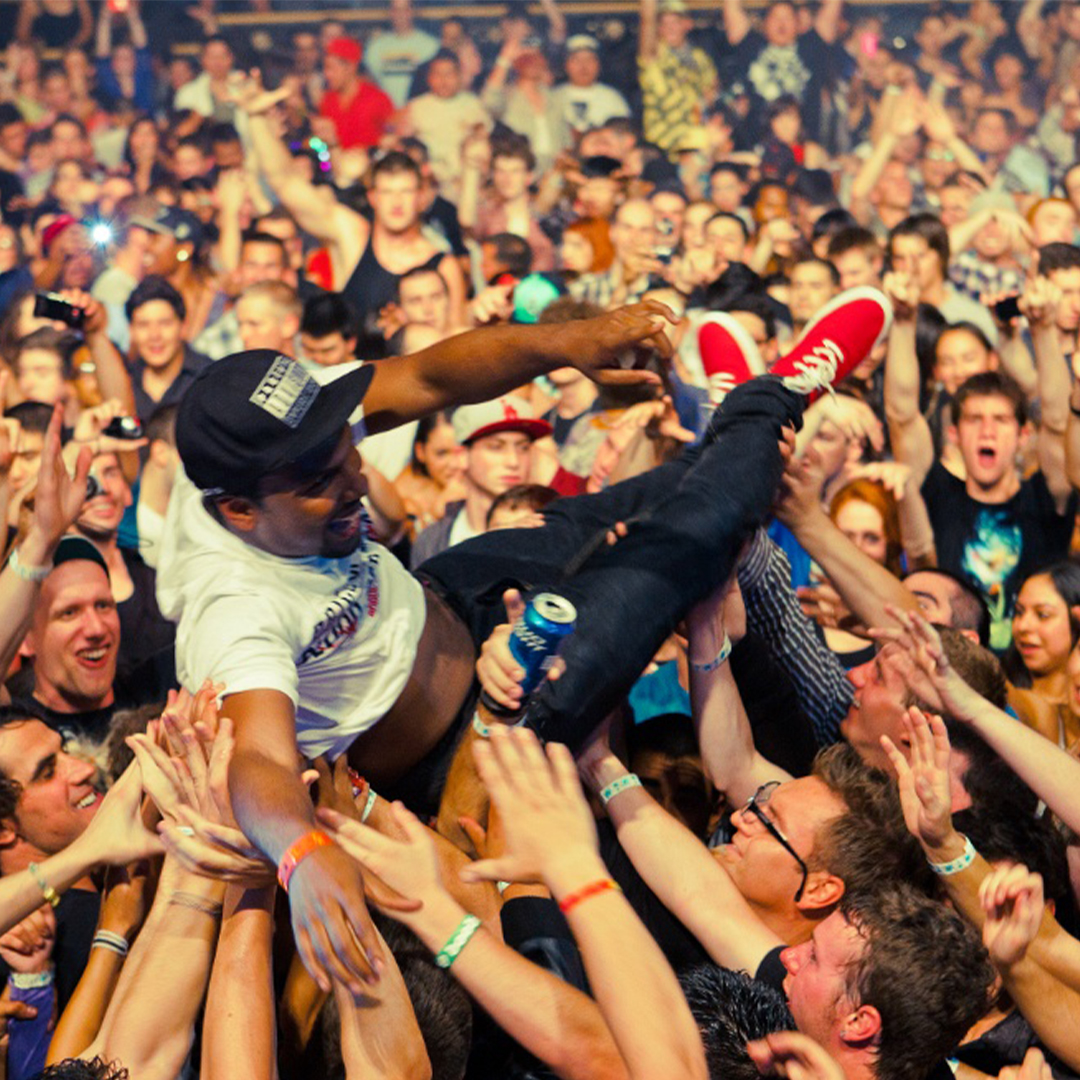 12th Planet has been in the game since its humble beginnings, a legend straight from the "golden era" of dubstep, producing and DJing some of the original sounds of old school dubstep. Although, as I mentioned before, 12th Planet doesn't just stick to dubstep. He actually originally made Drum & Bass under the name Infiltrata. Then, being drawn to the sounds of UK dubstep, he began creating the style we receive from him today. Additionally, he has been immersed in a wide range of genres and also got inspiration from hip hop and rock. The Commencement EP expresses 12th Planet's music versatility, while in a way paying homage to his roots in dubstep. The EP truly is the "…beginning of a new chapter" as stated from 12th Planet's social media posts.
Don't miss out on hearing his fresh and heavy tracks, as 12th Planet is making a stop here in Tempe at Sunbar, July 15th. Grab your tickets here.
Connect with 12th Planet: Facebook | Instagram |  Twitter |  Spotify |  SoundCloud
Share this post on Facebook.
Share this post on Twitter.
Share this post on Pinterest
Share this post on Google+