We are bringing the spooky house vibes to Scottsdale this Halloween with the announcement of Super Unnatural, October 27 & 28th. Boasting some of the hottest names in the industry along with a brand new venue and experience, we could not be more excited for this fall festival. Brought to you as a Body Language event, we are happy to release a star studded lineup with names such as Fisher, Four Tet, Nora En Pure, and Dom Dolla. 
Our team has been working tirelessly to explore some of the best venues from across the Valley. We are excited to be able to bring a large scale, two-day festival to North Scottsdale. The new venue, WestWorld of Scottsdale, hosts some amazing events every year such as the Barrett Jackson as well as many various equestrian events, like polo and racing. This new venue is sure to bring many new discoveries and places to explore for the Relentless Beats regulars who are looking for a new adventure. On the opposite side of the Valley from the Phoenix International Raceway, this new venue will expand electronic music to more communities across the Phoenix Metro area. We look forward to welcoming all of you to the new venue and sharing the love with all of our Phoenix communities.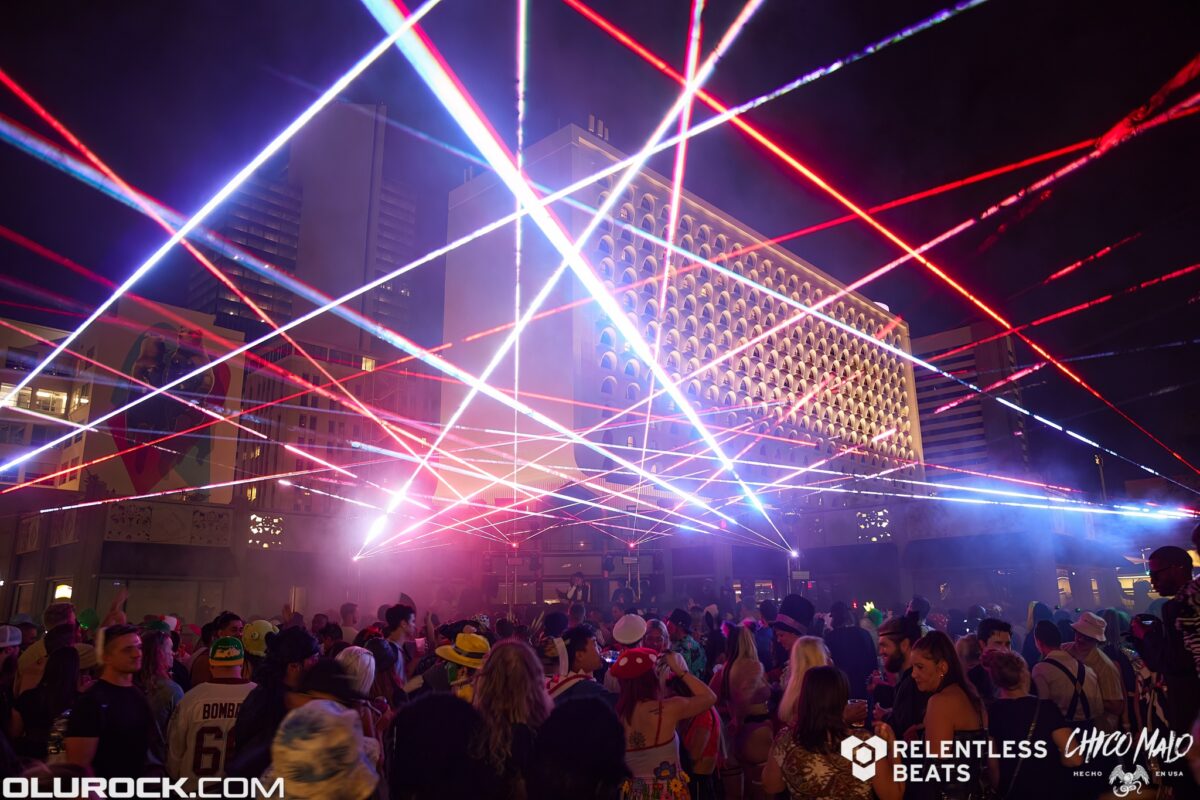 Not only are we excited to explore this new venue, we are excited to bring this amazing two-day lineup. We have some of the best house acts in the scene coming straight to your backyard. We have the opportunity to host Four Tet, Mau P, Dom Dolla, Armin Van Helden, and many more. This two-day packed lineup is bound to be one of our best house shows all year and is definitely one you're not going to want to miss. You can check out the full lineup and additional details HERE. Tickets will go on sale soon so be sure to stay connected through our social media and mailing lists and we look forward to partying with you on another wild Halloween weekend!
Share this post on Facebook.
Share this post on Twitter.
Share this post on Pinterest
Share this post on Google+