Dutch-born DJ and producer Chelina Manuhutu continues to dominate the underground music industry with her powerful stream of techno and house. Based in Ibiza, she has spent the last decade developing as a distinctive producer with tons of top-notch tech-house tracks and releases on some of the biggest labels in the world.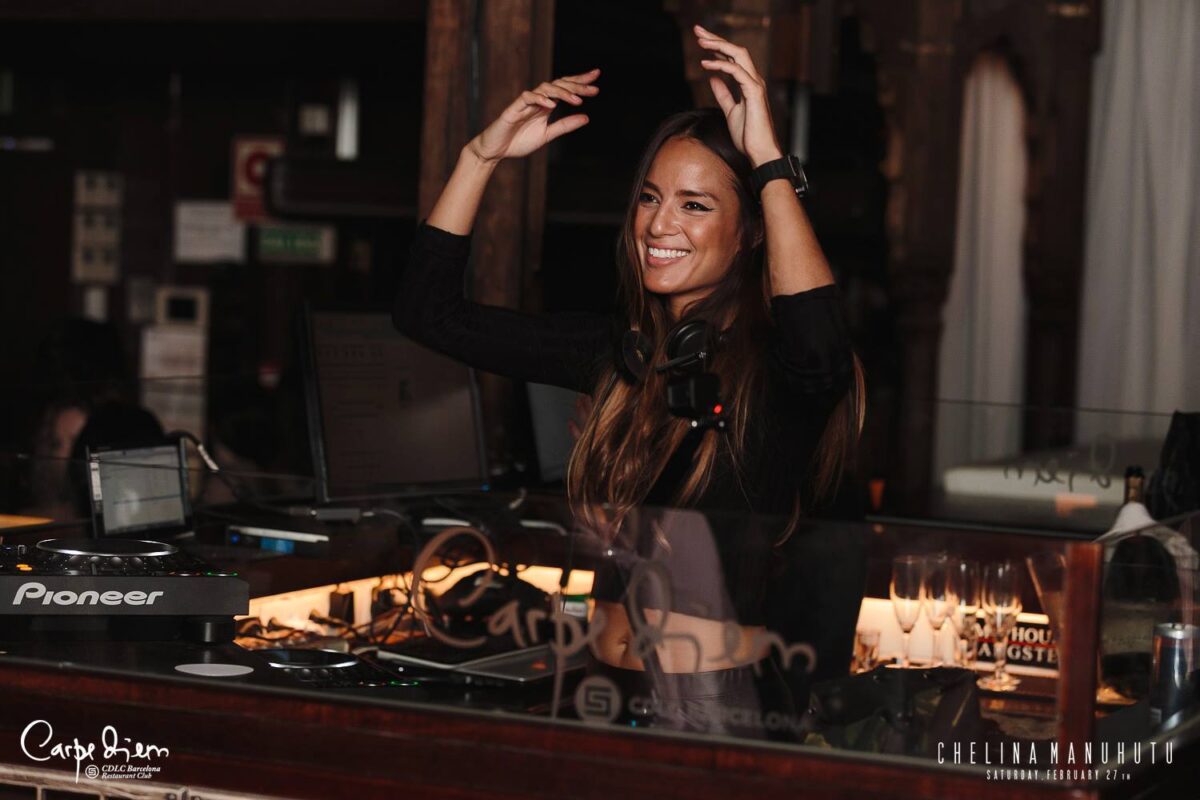 Chelina grew up surrounded by musicians and artists. Her father was in a Latin rock band, while her mother was a professional ballet dancer. One of Chelina's main influences has been her older brother, who started to DJ and mix tracks at home when Chelina was thirteen. She immediately became fascinated. Chelina and the music industry didn't become professionally intertwined until 2011—10 years after a successful high-level modeling career. After a trip to Ibiza to play out some of her very first venues and parties, Chelina was officially discovered by The Blue Marlin.
Since then, she has established herself as a top DJ in the electronic music scene, relocating to Ibiza, where she frequently performs at renowned clubs like Pacha Ibiza or her home at Blue Marlin. She also alternates her summer appearances on the island with one of the craziest touring schedules in the world, booking sets at amazing festivals like Ultra Music Festival and Elrow as well as prestigious clubs around the globe.
Chelina is one of the most promising performers in the music industry; she is a gifted, powerful, and exotic feminine force. Purely self-made and unstoppably rising to new heights, Chelina Manuhutu's career is still in its early stages. This July, she released one of her most highly anticipated tracks, "Freakiness."
Chelina will be bringing her electric stage presence to Super Unnatural at the Westworld of Scottsdale in Arizona this weekend! Alongside Chelina will be artists like FISHER, Dom Dolla, Tini Gessler, Bastian Bux, Four Tet, and more. You can grab your tickets here.
Connect with Chelina Manuhutu: Facebook | Twitter | Instagram | Spotify | SoundCloud
Share this post on Facebook.
Share this post on Twitter.
Share this post on Pinterest
Share this post on Google+