South African DJ and music producer Kyle Watson has masterfully curated a unique blend of house and techno with infectious beats, groovy basslines, and catchy melodies. He developed a passion for music at a young age and quickly started DJing and producing his own tracks. Over the years, he has honed his skills and gained recognition for his distinctive sound. Now, he's a well-respected DJ and producer, known for his expansive beats and energetic performances.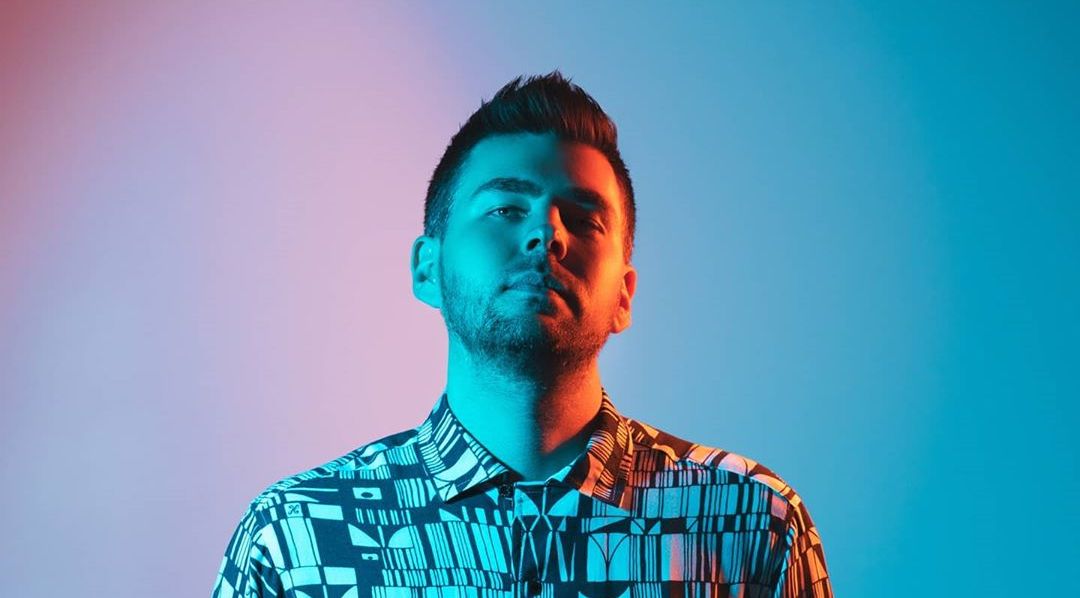 Kyle Watson has been making waves in the electronic music scene for years—over a decade, to be exact. Early Kyle records like "Watermelons," "Moments," and "Don't Talk" started to catch the attention of listeners in the United States and South America in 2015 and 2016. This was the beginning of a trajectory that propelled him out of his South African hometown scene and solidly established him in the international spotlight.
He has since landed a respectful spot on an abundance of prestigious labels like Higher Ground, Ultra, Atlantic, Dirtybird, and more. Kyle has also had the chance to perform all around the world, from colossal crowds in South America to sold-out headline gigs in the USA, Australia, New Zealand, and South Africa, thanks to endorsements from industry heavyweights like Diplo, Chris Lake, and Gorgon City. Additionally, Kyle is a co-owner of independent label Box of Cats, which consistently makes charts with a variety of bass-driven house albums. He also recently started another label called No Context Records, inspired by "the combination of seemingly random and unrelated elements that create something truly magical."
Kyle's more recent records like "I Got You," "Sides," and "Magic Carpet" have achieved considerable success. His latest release, "Easy Tiger," released via Sink or Swim, is the ideal example of why Kyle Watson is one of the top tech house producers. Each of his releases are always original and full of remarkable energy combining dark and light elements.
He continues to push boundaries and maintain an established spot in the music industry. Kyle's ascent shows no signs of slowing down, and he's already headed to his next music festival in Scottsdale, Arizona, for Super Unnatural this October 27–28th! Kyle Watson will be alongside Mau P, Four Tet, Dom Dolla, Fisher, and so many more. Check out the rest of the lineup and grab your tickets here.
Connect with Kyle Watson: Facebook | Instagram | Twitter | Spotify | SoundCloud
Share this post on Facebook.
Share this post on Twitter.
Share this post on Pinterest
Share this post on Google+