Making a name for himself in the electronic music industry, Laxcity is bringing his Kinder Opposites Tour to Darkstar in Tempe on August 4th! Laxcity, one of my favorite up and coming artists, is a breath of fresh air with his mix of future bass, trap, and bass. His ability to fuse future trap melodies into bass music is incredible, and something that shines in an often-oversaturated bass industry.
Laxcity is poised to have an incredible summer.  In addition to his Kinder Opposite Tour headline stops, he is performing at festivals such as Hard Summer in Los Angeles and is supporting Spag Heddy on several stops of his Noodle Effect Tour. As a rising star, I highly recommend you catch him as many times as you can. His live shows are a treat, and his stop at Darkstar will be one for the books.
I had the chance to chat with Laxcity ahead of his performance and discussed what fans can expect at his upcoming show, a reflection of his journey in recent years, and what's up next from Laxcity. See what he had to say below!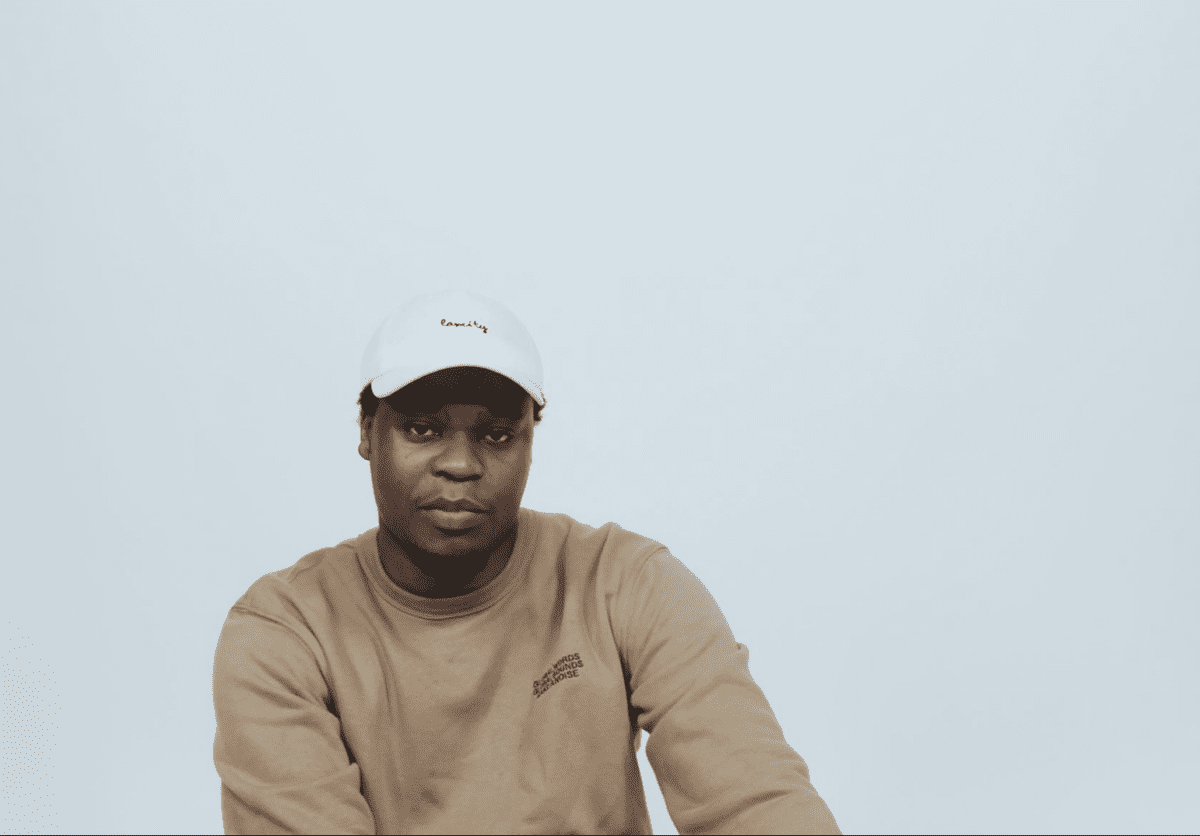 We are so excited to be the first stop of the Kinder Opposite Tour. Can you tell us a bit about the concept behind Kinder Opposites, and what fans can expect from your live performances?
Thank you!! I'm so excited to kickstart this tour at Darkstar! There is no definitive concept behind Kinder Opposites. The vast majority of my discography mostly mellowed out, melodic and has a story to tell. I've always wanted to release something a bit more energetic and lively that fits in the bass music scene of EDM therefore, out came this ironically named project!
Live performance isn't something I've done very often; however, I aim to have as much fun as possible while I mix music I find the most interesting into a multi-genre set. I've got a bunch of blends and edits I've been working on that I hope anyone listening or attending will find interesting.
Are there any specific challenges you've encountered during the process of organizing and preparing for a tour, and how do you overcome them?
The biggest challenge for me personally is travelling to all these new countries I've never been to before and meeting new people. I'm pretty introverted and it takes me time to get to know new people. However, the best thing to do is just to dive in and see what happens. I often have cold feet before leaving to travel but once it starts, I always end up having the most wonderful time. Another challenge that is faced when preparing for a whole tour is promo. I've never been a huge fan of social media but it's something I'm slowly but surely getting better at!
Are there any specific songs you're particularly excited to showcase during the Kinder Opposite Tour?
Having one of my own songs played live and gauging the crowd's reaction is such an interesting experience. Im particularly excited to see how my song 'amends' works in different crowds when played live. I'm going to sift through the whole kinder opposites LP so I'm excited to see if each song gathers a reaction or not.
I'm excited to play out a few unreleased IDs I've had laying around on my hard drive, as well as put on some of my friends' unreleased tracks as well. I've been experimenting with all sorts of edits as well as a variety of BPMs, blends and genres and seeing how I can create a little bit of something for everyone. Before Kinder opposites came out, a few other tracks never made it into the LP, therefore I'm going give them a little rest run live as well!
Your music often carries a sense of emotional depth and storytelling. What inspires you the most when it comes to creating music, and how does that inspiration translate into your live performances?
I get inspired a lot by life in general, plus I'm just very obsessed with making sounds and writing songs on my computer. Most of the time when writing songs, it's just about finding the red dot and following it till the song is done (alongside a lot of crippling perfectionism).
Can you share any memorable experiences from previous tours or shows that have shaped your approach to performing live?
Earlier this year I had the pleasure of opening for Moore Kismet because we've been good friends since 2017/2018, it didn't feel real to finally meet them in person since I've only ever seen their face online.
CDJs aren't a piece of hardware I've used as often however Omar showed me so much i can do expressively on them. The point of all these shows as an artist is to connect with people, if you have some form of a connection then you will have an amazing time at your shows. From pure observation, Omar emphasized and showed this to me really well without knowing it. Connecting with the crowd and making sure I'm with them in the moment is something I aim to improve at!
Your fanbase has been growing steadily. How has their support influenced your musical journey?
It really has, just how i like it! I don't think anyone that listens to my music has influenced my musical direction or sound in any way. I've been given leeway to do whatever I want and most of the time i receive positive reviews!
Honestly, most of the support I've gotten has been strong enough to land me this tour and I cannot describe how eternally grateful i am for this opportunity. I've had people travel from miles away in the past just to catch a small show I'm playing at a small bar. With that amount of effort, it is crazy to fathom that's the result or writing songs from my bedroom.
Looking beyond the Kinder Opposite Tour, what are your future plans and goals as an artist?
Since I don't get to do it often, i would love to get used to travelling, and see if it will be possible for music to take me to other countries and places. After kinder opposites, i would love to return to my old sound. Behind the scenes writing music, my production skills have improved and I've been taking my old sound in a new direction which i think most people will find most interesting. I would like to release more albums, play more shows and just see what's possible with any and all opportunities that come my way!
Laxcity at Darkstar is a show not to be missed! Get your tickets here!
Connect with Laxcity: Facebook | Instagram | Twitter | Spotify | SoundCloud
Share this post on Facebook.
Share this post on Twitter.
Share this post on Pinterest
Share this post on Google+