Where Are Ü planning to be this weekend? If you said Diplo, you're in for a treat 'cause we're getting ready to Take Ü There. Lean On us for all the deets.
A man who needs no introduction – Diplo, the dynamic DJ born Thomas Wesley Pentz, is one of the most legendary forces in music today. He's a member of the iconic Major Lazer who most recently released their first album in five years titled Music Is the Weapon. He's also one-third of LSD, the psychedelic supergroup with Sia and Labrinth whose debut album has been streamed over three billion times. Plus, he's half of Silk City with Mark Ronson, whose platinum-certified track "Electricity" with Dua Lipa topped charts worldwide, earning a Grammy for Best Dance Recording. Must we go on?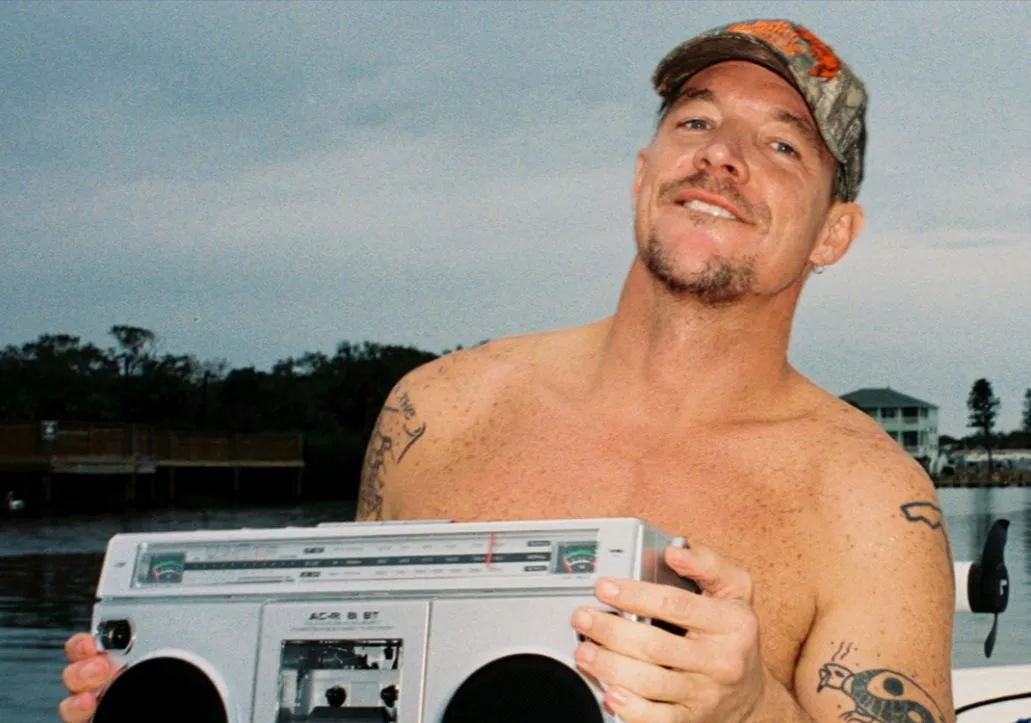 This 10-time Grammy-nominated genius has collaborated closely with renowned artists like The Weeknd, Bad Bunny, Noah Cyrus, and many more. He's a multifaceted talent who continues to run his long-standing label, Mad Decent, all while touring the world over. In 2020, he debuted his first county album, Thomas Wesley, Chapter 1: Snake Oil, and his first full-length ambient album MMXX. More recently, he's refocused his efforts on Higher Ground, the deep house imprint he launched in 2019, with new music always flooding in, including the recent October drop, "Favela Joint," featuring Kura. This new tune is a refreshing blend of hype house and baile funk, a genre that stems from the Brazillian funk scene and one that he's developed a strong affinity for. A truly versatile king. 
Now, it's your chance to witness the master at work this Saturday, November 4th at Maya Dayclub in Scottsdale. Secure your tickets HERE and get ready for a night of energy and Electricity.
Connect with Diplo: Facebook | Instagram | Twitter | Spotify | SoundCloud
Share this post on Facebook.
Share this post on Twitter.
Share this post on Pinterest
Share this post on Google+